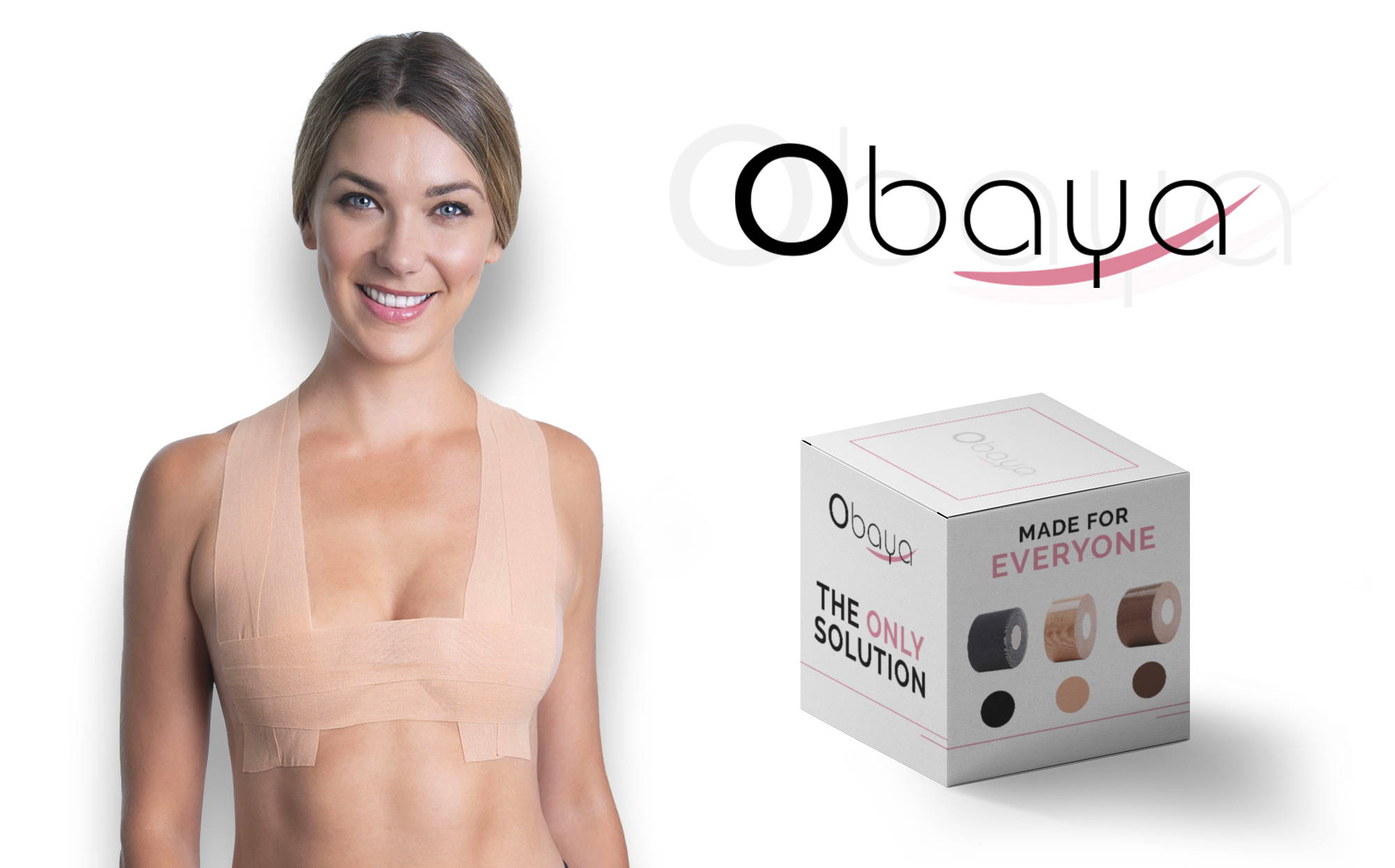 All the girls who have tried our boob tape Obaya™ would not see themselves wearing a bra again.
---
Become the friend of the nature and your own body by using the Obaya™ boob tape. It is safe for your skin and made from environmentally friendly materials.
Guaranteed support for 12 hours. Feel safe and supported in any outfit.
---
Nothing scares our product, water, rain, splashes or sweat, it resists EVERYTHING ! Go to the pool or the gym with peace of mind.
Many things are complicated in our lives, we agree with that.
But others are not, as this dilemma you are facing.
Get a real freedom for your boobs
1 minute is enough to install your boob tape, it's child's play !
Wear your Obaya™ boob tape all day without pain or discomfort. Be accompanied from morning to night by the best, for your pleasure.